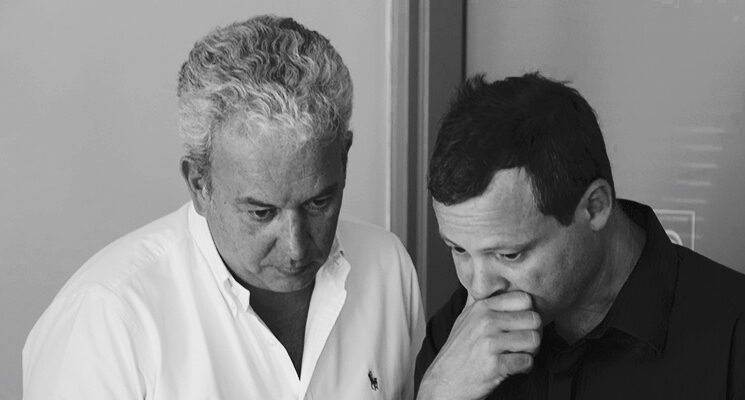 PASSION. ENTHUSIASM. AND METHODOLOGY.
Anthony Marquié and Grégoire Rossier are the founders of the WATCH BOOKS ONLY series.
Actually they do not come from the watch industry. They both have a scientific background: Anthony is an aeronautical engineer – who swiftly turned to an international career in finance – and Greg is a bioinformatics specialist. They both have a longstanding fascination for vintage watches, and have been dedicating a lot of their time to their study for many years. After having published a lot of articles and reviews in the late 2000s, they decided to start a new adventure in 2010, dedicated to the OMEGA Speedmaster. That was the beginning of a fantastic story, leading to the publication of the famous MOONWATCH ONLY book presented at Baselworld in 2014. The watch collectors community have praised their methodical approach and their very particular way of analyzing the evolution of a model over time. Structured to guide both the enlightened connoisseur and the novice enthusiast, the presentation of the "ONLY" books has been an undeniable success since the first edition of the MOONWATCH ONLY in 2014.
Their scientific training has enabled them to approach their work in a very rigorous way, based on the creation of extremely complete databases in order to keep a record of their observations and to organize them. From the outset, they chose to structure the study of the models by identifying their main components (calibers, casebands, dials, bezels, hands, casebacks, crowns, and pushers for chronographs), which logically varied during production, for a multitude of objective reasons: changes of suppliers, technical improvements, aesthetic evolutions, manufacturing processes… This can only be achieved by observing as many watches as possible in detail: by buying them, borrowing them from collectors, or of course by searching the Internet (even if it is impossible to understand a watch on the basis of photos alone). Each watch is then archived, taking care to study and codify all the components, on a triple database (photos, references and data), which at the end of a study may comprise several thousand examples. Then come three essential phases: understanding the production logic (in other words, reconstructing the puzzle); defining the correlations between constituent elements/model references; and checking the conclusions obtained thanks to the information from the brand, where available. Finally, a very important part of their work consists in organizing this information into books or guides that are understandable and enjoyable to read.
Contact: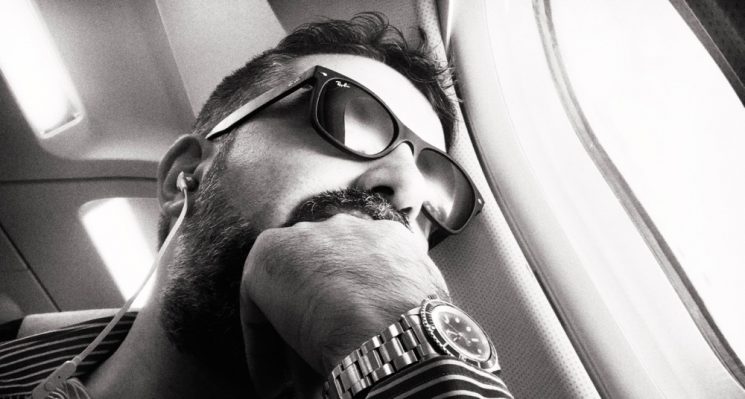 THE IMPORTANCE OF PICTURES.
We at WATCH BOOKS ONLY attach fundamental importance to photographs. No model photos are taken from the internet or external sources; the models illustrated have all passed through our hands, which means that we really know them. This is definitely the only way to do serious work.
Luca Garbati has been part of the venture from the very start, and is the talented photographer for all the "ONLY" books and for all our projects. He's an essential part of the team and the quality of his photos makes a powerful contribution to the value of each publication.
The WATCH BOOKS ONLY journey is based on sharing and enjoying watch stories.
We are very proud to have built a strong credibility and a large network of friends and partners. This means that we have gathered many interests around our philosophy and our work, with a lot of trust. For this reason, we couldn't imagine to develop our ideas without the contribution of other watch collectors and experts. By bringing their expertise into a common initiative, these contributors allow us to create new "ONLY" projects. All together, thanks to their deep knowledges and our rigorous processes, we can share this experience with the whole watch lovers community.
We are very grateful to all of them.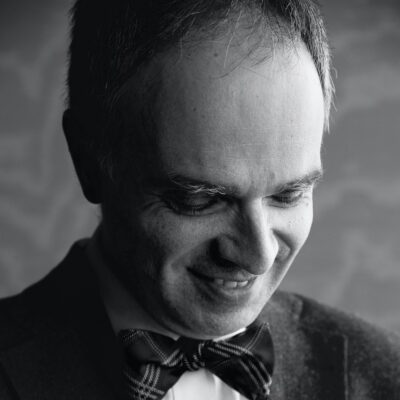 Petros Protopapas
Book: Moonwatch Only
Book: Flightmaster Only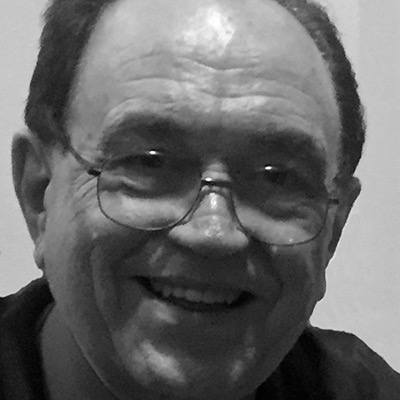 James Ragan
Book: Moonwatch Only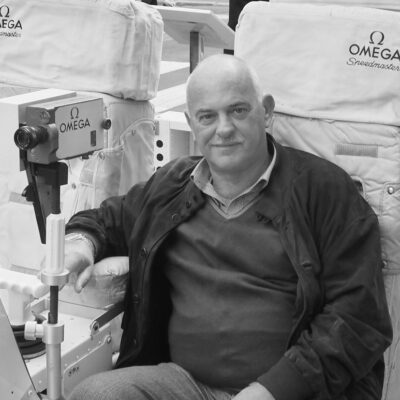 Gino Balbi
Book: Moonwatch Only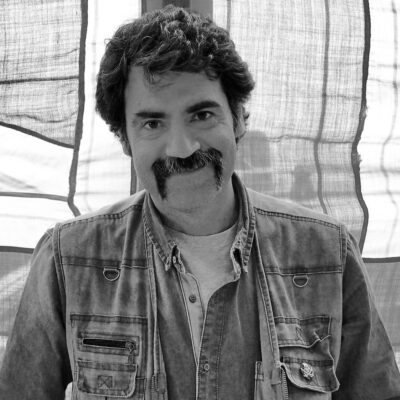 Roberto Randazzo
Book: Moonwatch Only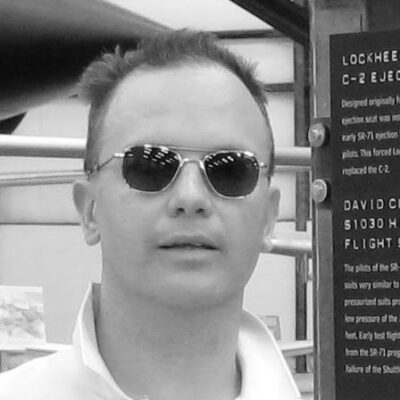 Philippe Corneille
Book: Moonwatch Only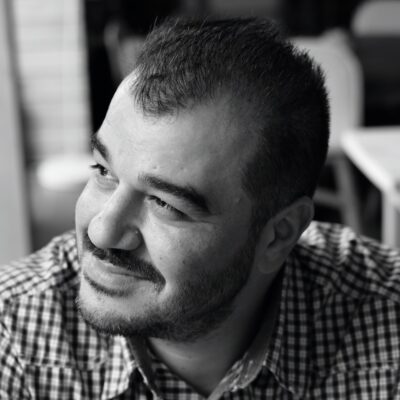 Ilias Giannopoulos
Book: Flightmaster Only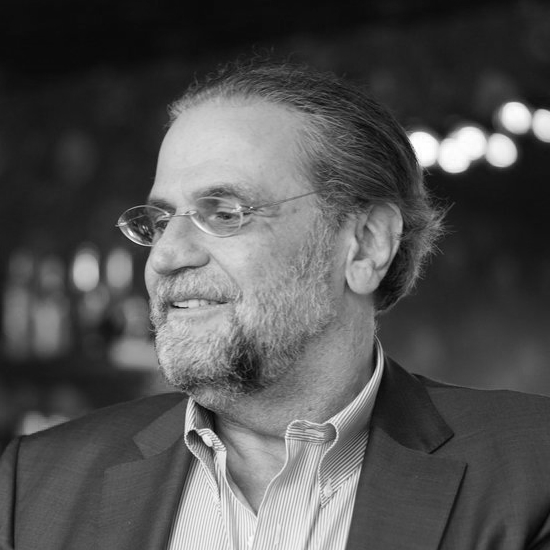 Fred S. Mandelbaum
Book: Navitimer Story
Matteo Leoni
Book: Chronomaster Only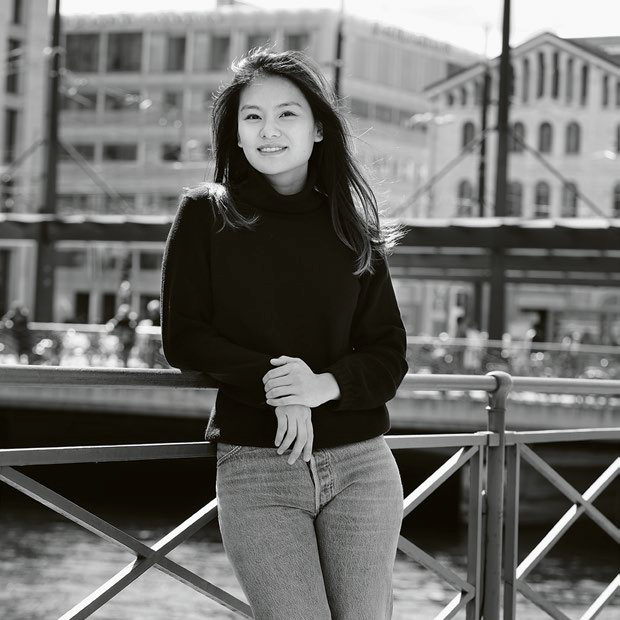 Tiffany To
Book: Rolex Cosmograph Daytona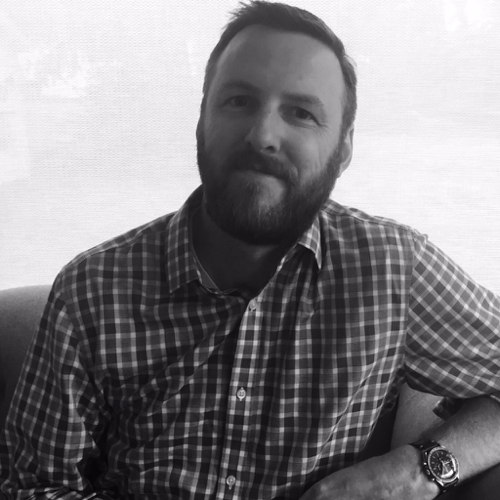 Andy Kulas
Ultimate Review: Speedmaster 125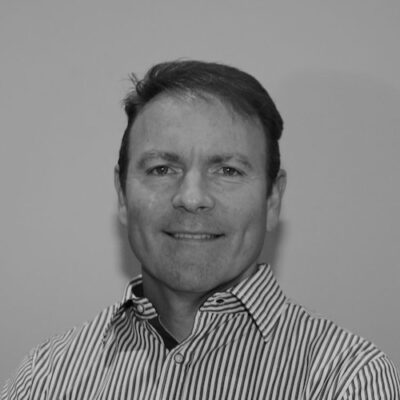 Matthew Taylor
Article: SAAF Lemania 1872
Article: SAAF Lemania 5012
"THE AUTHORS HAVE USED
THEIR SCIENTIFIC SKILLS
TO WRITE WHAT IS CERTAINLY
THE MOST DEFINITIVE WORK
ABOUT THE SPEEDMASTER."
Timezone
WATCH BOOKS ONLY
The Reference Books on Watches